Girls for Global Growth (G3) defines "global growth" as the endless possibilities for girls who recognize their full potential and make smart life choices. We are a nonprofit prevention organization serving girls in and around Detroit.

If you would like to know more about G3, click the contact button to the right, send us a message, and a member of our team will respond.

Girls for Global Growth Supporters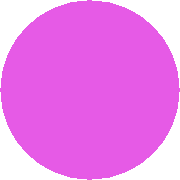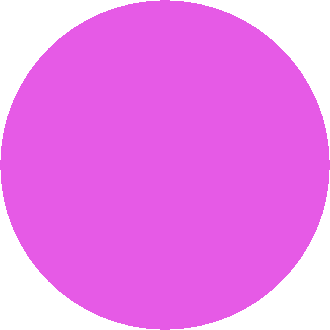 Donate

Support G3 programs. To learn more about ways of contributing, visit our "What We Do" page.

Girls for Global Growth (G3) launched at the historic Detroit Association of Women's Clubs (DAWC) in 2012. The DAWC has a legacy of empowering African American girls and women in the Motor City. Founded in 1898, as the Michigan State Association of Colored Women, the organization's mission was to promote philanthropy and education. The association adopted its current name in 1920. Years later, in 1941, prominent civic leader, Dr. Rosa Gragg, purchased an elegant mansion at 5461 Brush Street and dedicated it as the DAWC's headquarters. The property, located in Detroit's East Ferry Historic District, is listed in the National Register of Historic Places and is still the DAWC's meeting home. With its motto, "Lifting as We Climb", the DAWC has a tradition of community service. The association is devoted to meeting the needs of senior citizens, especially through food and nourishment initiatives. Other efforts over the years have included scholarship programs, services for underrepresented children, and partnerships with various youth organizations. Exposing G3's members to such a rich component of Detroit's history and culture is priceless. 

2016 Beautiful Black Girls: A Dialogue about Colorism, Hair Texture, & Body Type

At G3's "Beautiful Black Girls" event, Oakland University (OU) students led a forum for middle and high school girls.

The following topics were discussed: 

Black-on-black discrimination based on skin color 

Superficial attitudes about body type

Cultural complexities of Black girls' hair

The OU students were Taryn Gainey, Diamond Mason, Jordyn Bailey, & Halleiyah-Joi Smith. Jasmine Dickens, a G3 member, served as narrator. 

The video to the right contains clips from Jasmine's, Jordyn's, & Taryn's presentations.